The experience of driving at high speed on one of the UK's most iconic racetracks promises to be mind-blowing and bringing yourself there need not be daunting. Newbies who have never embarked on a trackday experience may have several questions needing answering. We check every aspect of the process for you in this Track Day Experience 101 guide so that you get there confidently and have an easy and memorable time.
1. Why have a track day?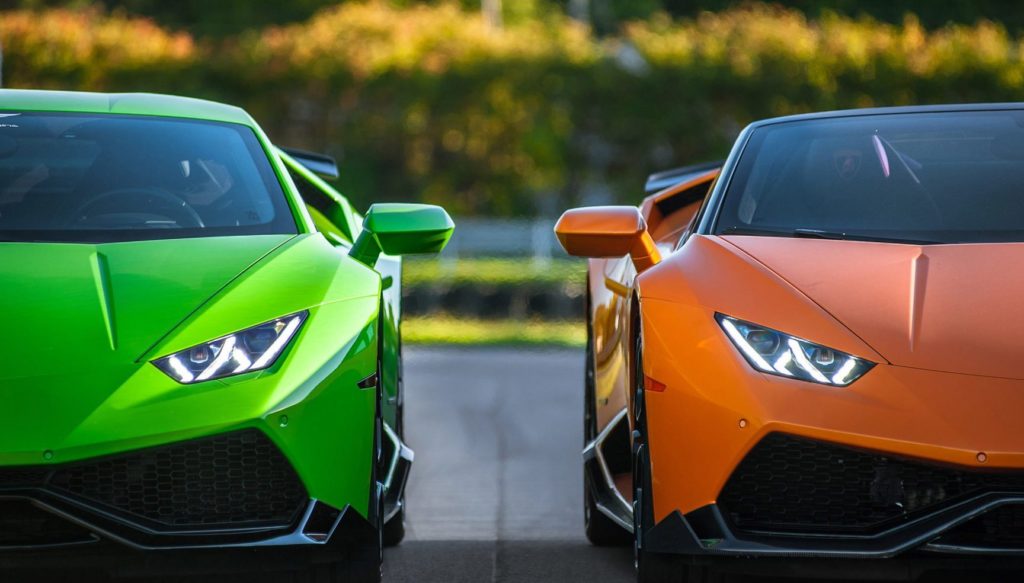 Track days are an opportunity to dive headfirst into ultimate driving on a racing circuit. The quality of driving experience you'll have will largely depend on where you go. You can usually choose from a selection of track day experiences, use the cars available for the track and mingle with other car enthusiasts and driving pros. Supercar Hire track days are some of the most awesome available in the UK; find out why!
2. Where can I have a track day experience?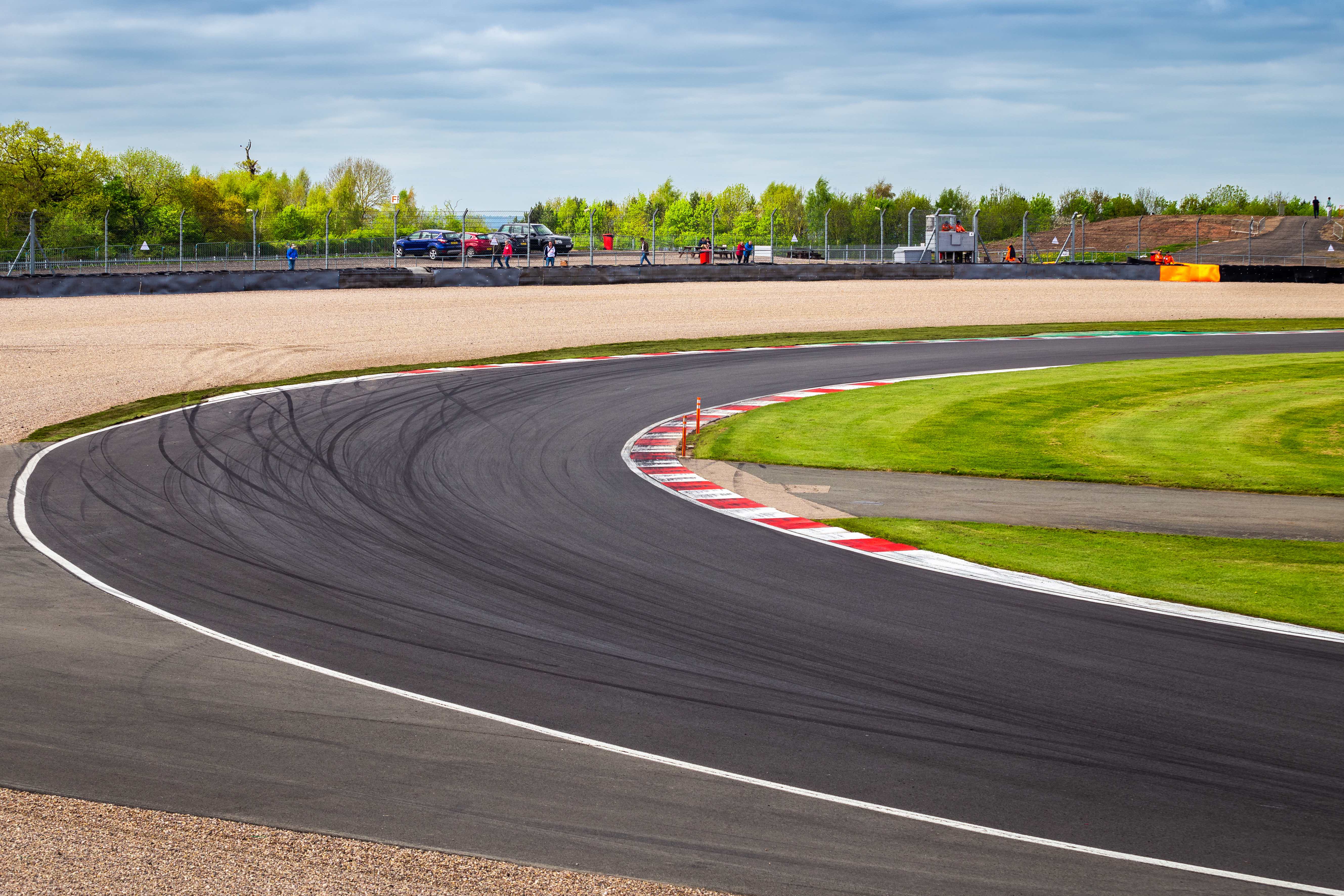 Supercar Hire track days are available at the iconic Donington Race Circuit and other top race circuits nationwide. Donington Park, for example, hosts some of the most prestigious motorsports racing in the country and is the historic location of Ayrton Senna's fabled 'best lap in F1 history.' Drive on the same race track as champions of the BTCC, FIA WTCC, British GT, British F3, British Superbike Championship, MotoGP, WorldSBK, Superleague Formula, Truck driving and other race car events.
3. When can I go on a track day?

Track days are organised regularly nationwide. Donington Park, for example, hosts track days twice a month. You can easily book a track day near you. By booking one of Supercar Hire's designated track days at Donington Race Circuit, however, you are guaranteed an exclusive experience unlike any other.
4. Which cars can I drive on a track day?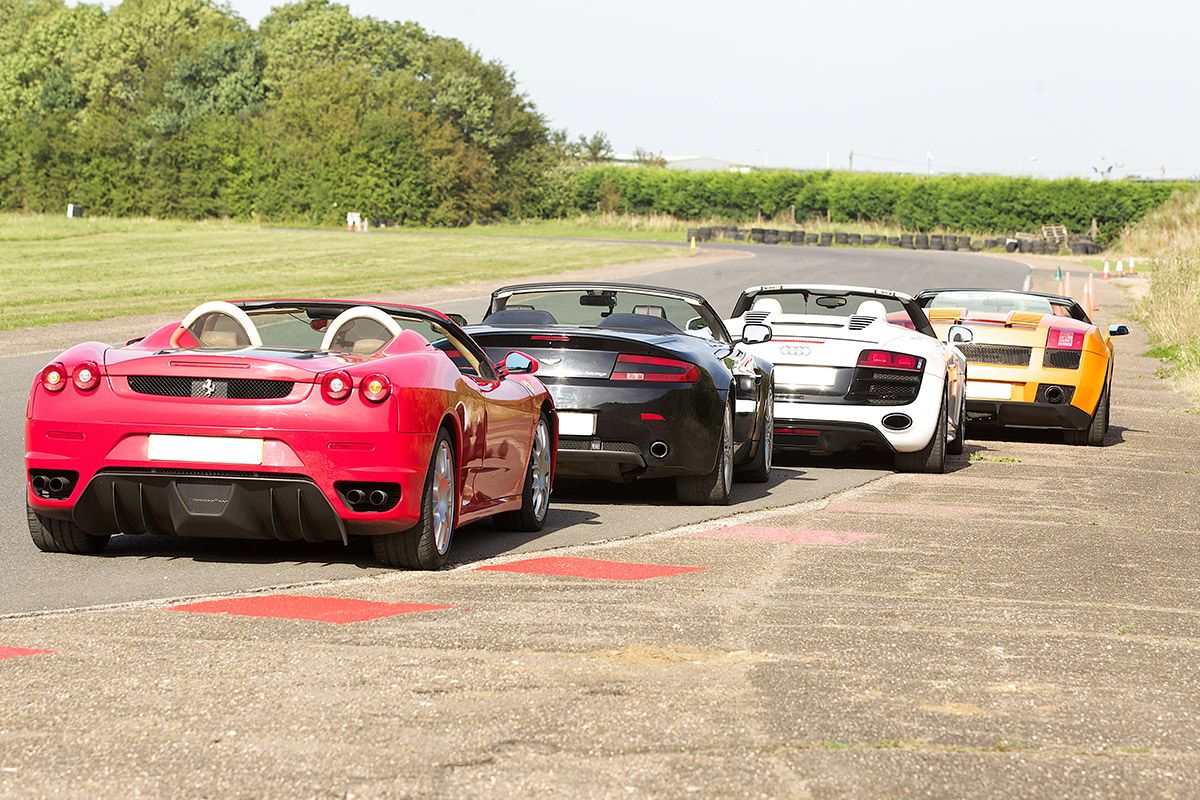 Unless you are the owner of a supercar, in which case you can drive your own car, you'll be needing a high-powered car to take on the track. On a track day with Supercar Hire, you can obviously expect a choice of supercars. Do you fancy being at the wheel of a Ferrari? Or how about a McLaren this time? How about a Porsche, a Lamborghini, an Aston Martin or a Jaguar? Actually, you can discover the power, handle and style of up to nine different supercars in a single track day!
5. What quality of cars should I expect?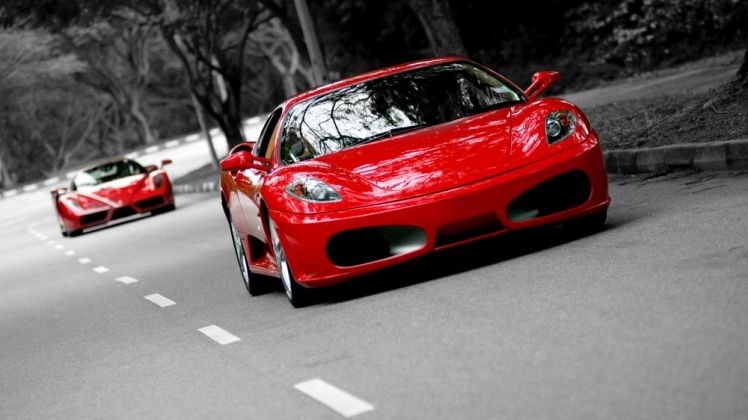 While several circuits offer a variety of cars to use on the track, Supercar Hire proudly presents its own fleet of superior quality, well-maintained supercars. Avoid the disappointment of being handed a mangled vehicle when, in your dreams, you were whizzing along the track in a shiny high performer. We ensure that our fleet consists of only superior automobiles kept in perfect shape. That way, you'll certainly enjoy your track day.
6. Is a track day safe?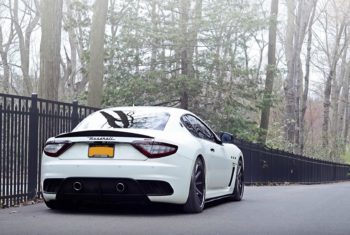 With such powerful, roaring engines to control and such a prospect of speed, it is quite normal to feel intimidated. However, you can feel reassured by the essential safety briefing offered to all drivers. In addition, you can gain crucial tips and tricks from pro racing drivers and F1 test drivers to grasp complete command of these extraordinary motors. You can safely drive each car to its best potential for a truly exhilarating experience.
7. Who will I meet on a track day?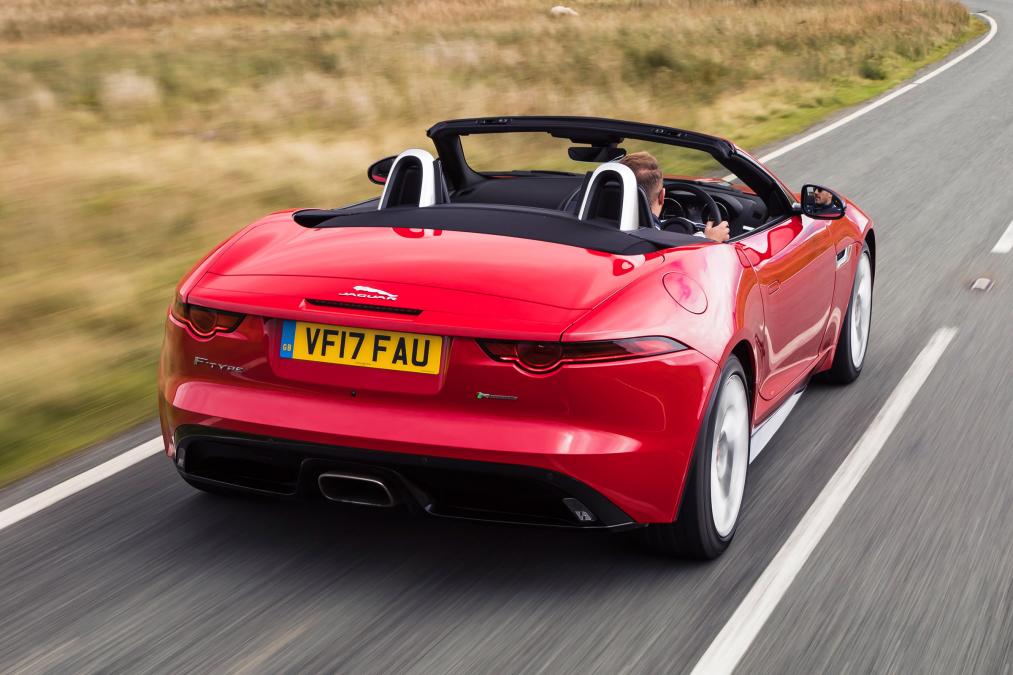 Professional racing drivers, Formula One test drivers and a variety of petrolheads will be your company for the day. This is the place to fuel your passion for cars and driving with like-minded enthusiasts and fanatics. If you were not passionate about driving before your track day experience, you may well be by the end of it.
8. How do I go about booking a track day?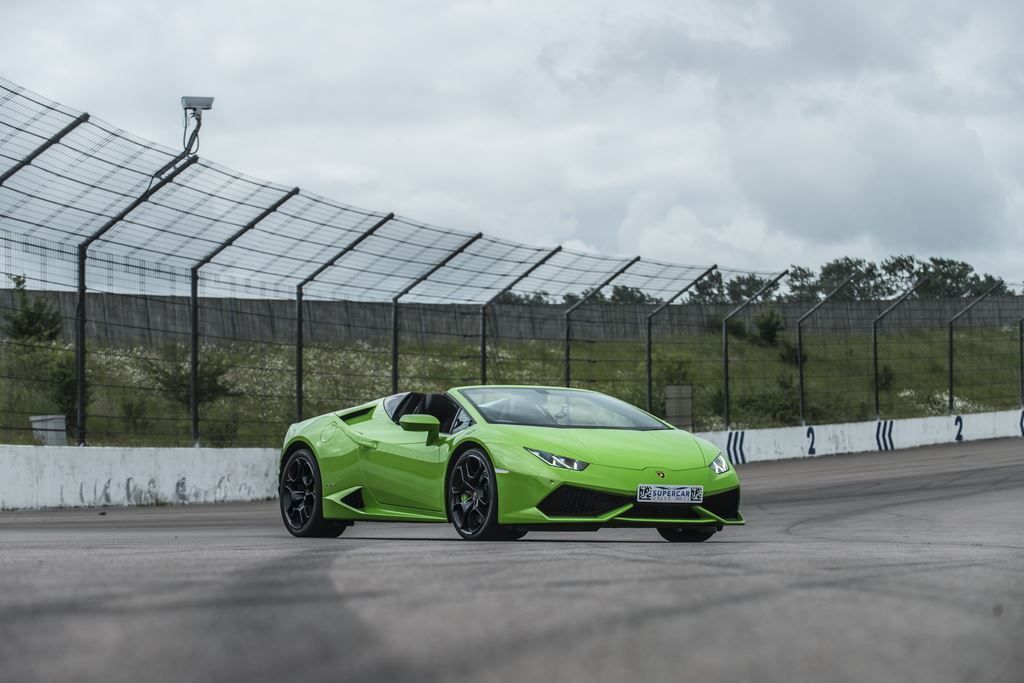 We have no less than six different driving experience days available for you. From the One Hit Wonder taster session to the full monty Super 9 Experience and everything in between, you'll certainly find something to suit your fancy and your budget. You can even drive some of these supercar sensations on the road!
We hope that this Track Days 101 guide has inspired you to grab the wheel and book one of the many supercar driving sessions out there! If you're still not sure whether you're ready for this, contact us for more information. And why not try the taster session to discover if it's for you?