From homemade go-carts to souped-up motors, I've always been a seeker of speed writes Ben Jansen. So, when the opportunity to drive a supercar came up, my bottom was heading for that bucket seat faster than you can say boo. But I was totally unprepared for what came next. Here are five lessons this particular supercar newbie will never forget.
1. Buckle up for an emotional rollercoaster ride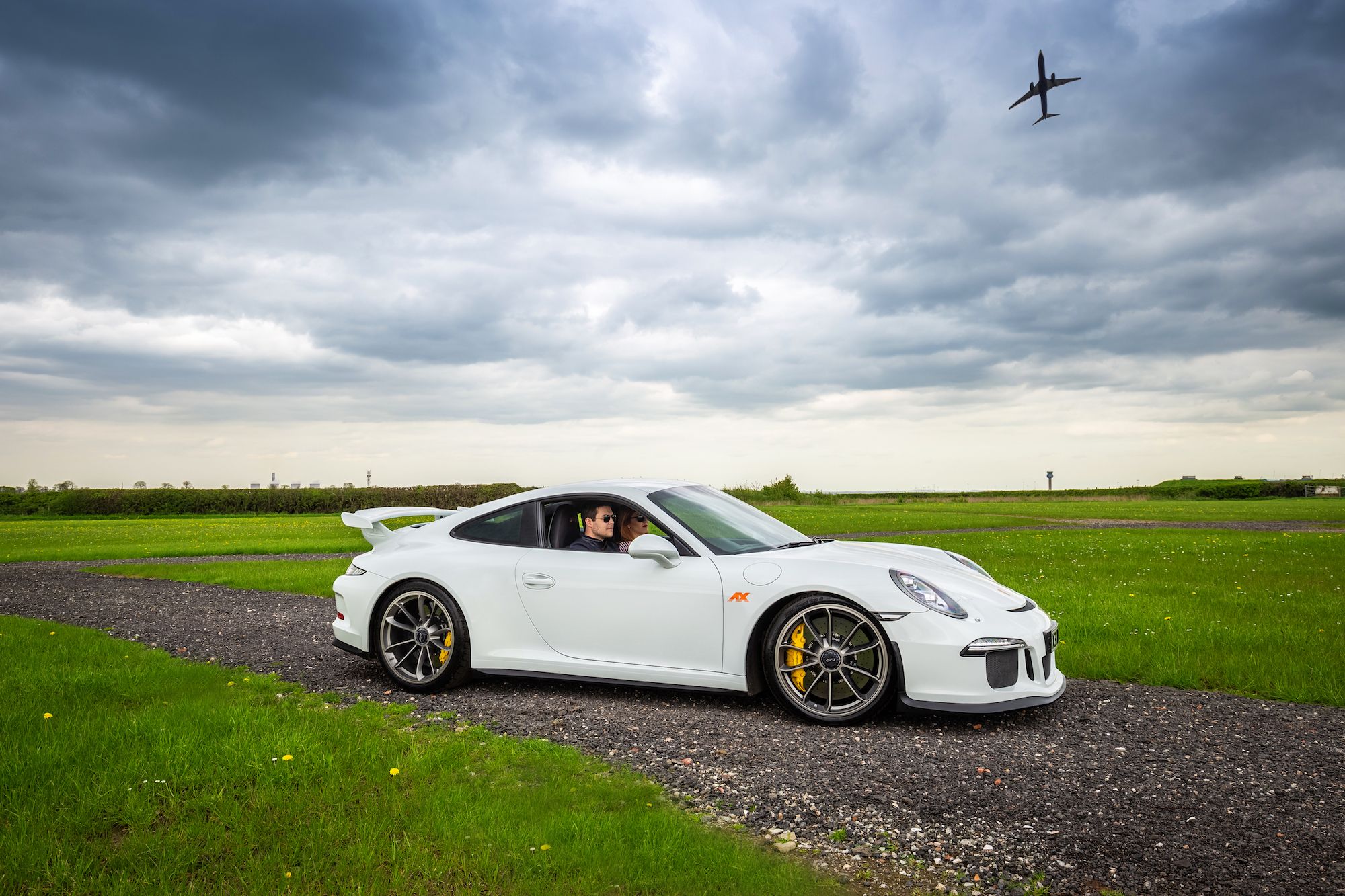 Supercars are tonnes of fun to drive. My first time, I went through pretty much every emotion there is. Entering the streamlined chrome and steel beauty and sitting in the driver's seat, surrounded by sheer luxury and space-age technology, I felt like a god. Then the engine spoke to me while gears changed with exhilarating speed. In seconds, I'd gone 0-60 – and moved onto an altogether different plane of existence.
Remember the first time you drove a car? Well, multiply that euphoria, and fear, by 1,000 and that's how my supercar initiation felt. Joy to excitement to surprise to terror. In nanoseconds. One moment, I'm geeking out on the nuances of the meticulously tuned performance engine, next, I'm feeling a very real rush of fear from going way faster than I know is safe. As a famous petrolhead once said, supercars make a heroin craving feel like a vague wish for something mildly salty.
2. Parking will give you nightmares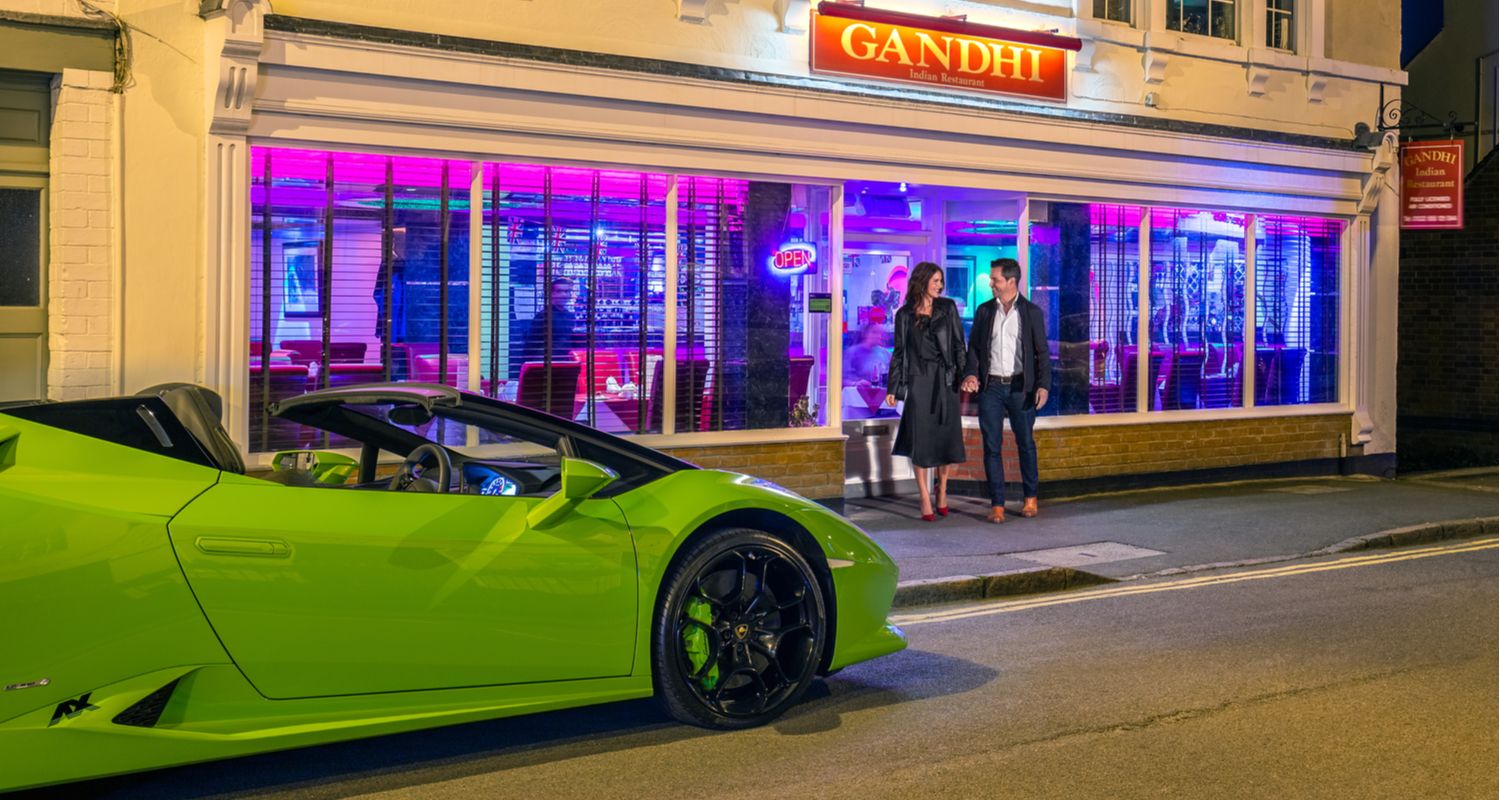 Manoeuvring into a parking space for the first time was well hairy. What's even worse, is the thought that popped into my mind while I was in the store. What if a learner driver reverses into me? Or some muscle-laden gorilla opens his £100 door onto my £4,500 counterpart? Yep, forget about parking your supercar anywhere anxiety-free, other than in the safety of your own garage.
3. Your driving position gives you carnal knowledge of the road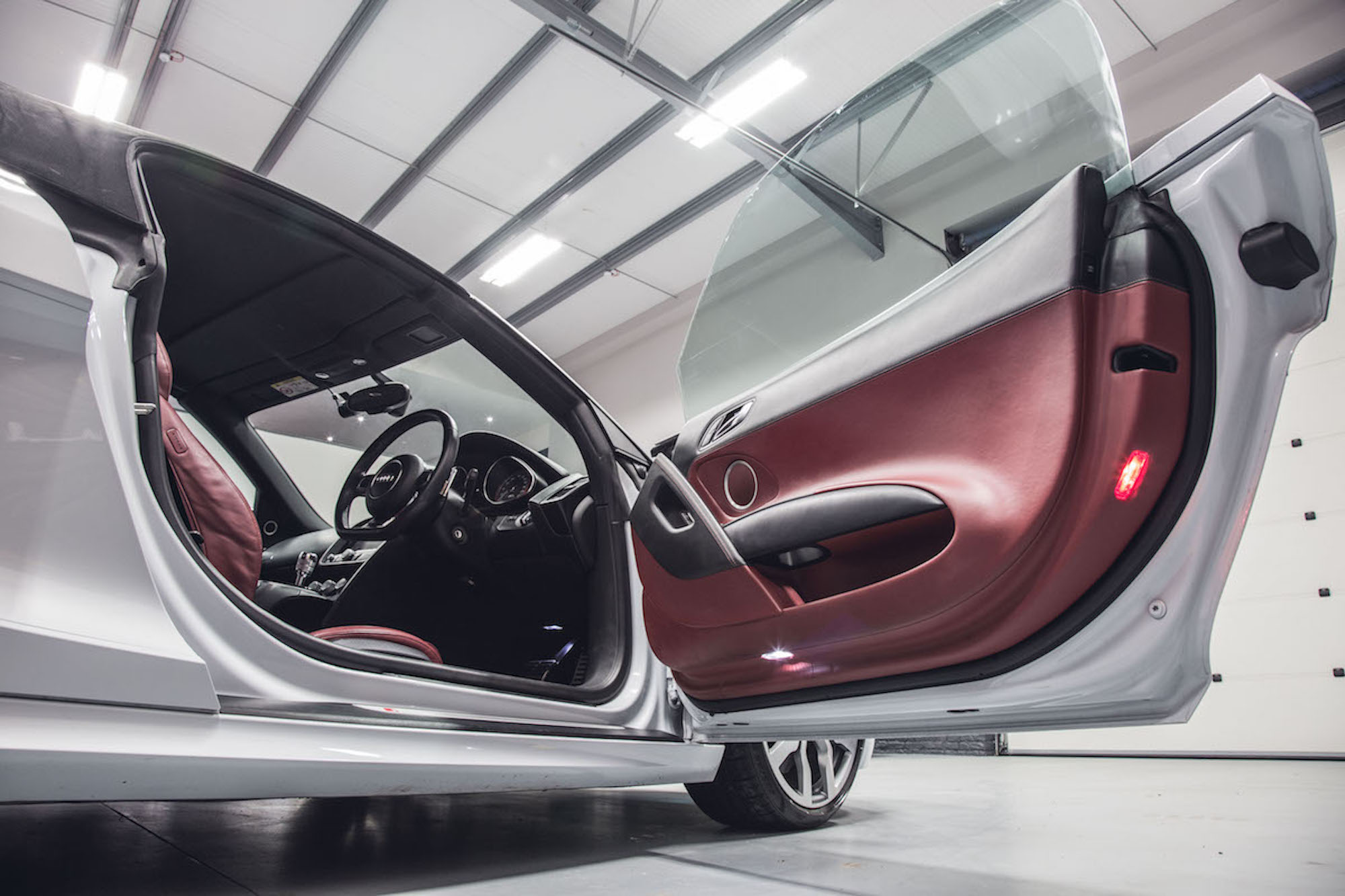 The higher the performance car, the lower it is to the road. And supercars. . . they're lower to the ground than some reptiles. This low centre of gravity – coupled with an improved airflow – has a dramatic effect on how the road feels to drive. As experienced from my deep bucket seat, I am convinced this type of intimacy with the tarmac must be illegal in some shires. Being so much closer to the tarmac gives you a much better feeling for the road and a different level of driving enjoyment.
4. Handling needs to be very gently Bentley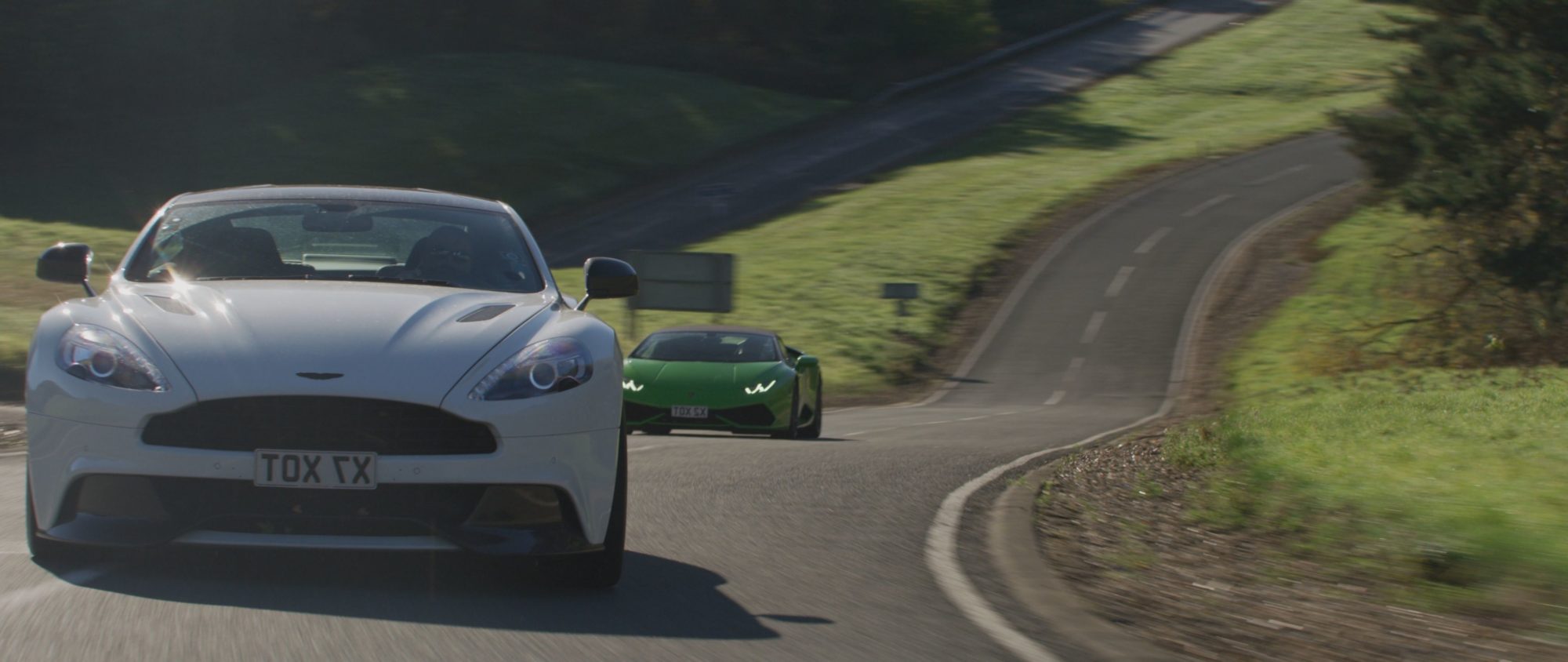 Rounding a bend, I opened the throttle a tad overmuch and boom, for the second time in my life, I was losing control of a car. Everything became a blur and slowed down simultaneously, and my adrenaline spiked off the charts. Like I did the first time I lost control on ice, I instinctively kept the throttle pressed, gently counter-steered right, then left, then right again and boom, I snapped back into a straight line.
It was a jolt that woke me up more effectively than any triple espresso. Lesson four was learned. Responsiveness and handling are a revelation, you just have to handle your machine gently on your maiden voyage.
5. You'll turn heads like that girl on the Exorcist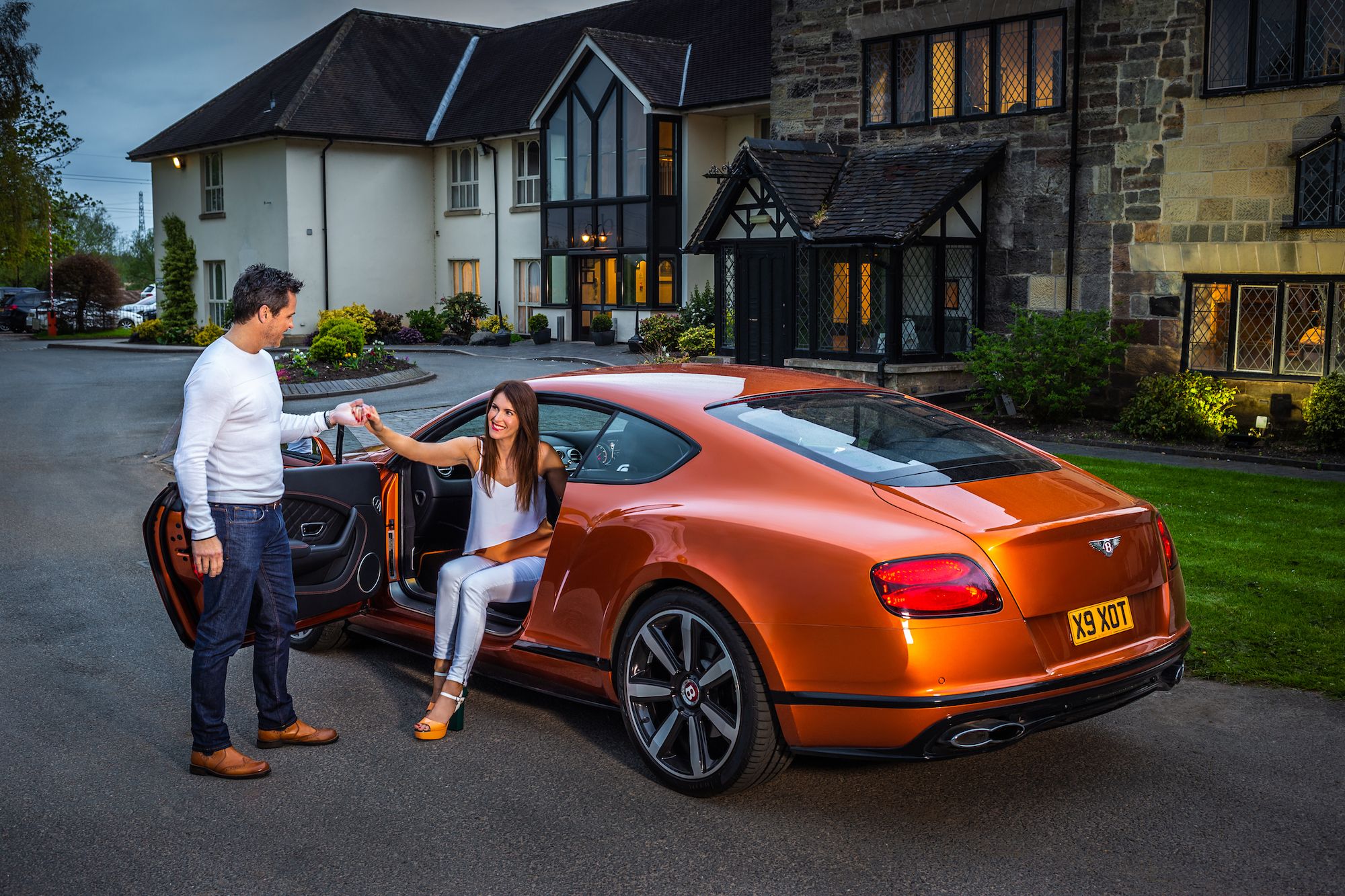 The attention you get from driving a supercar is quite moreish. As my brother and I cruised down our main street, heads were a-turning and mobile phones a-snapping. We felt like Crockett and Tubbs cruising down Sunset Boulevard in the Lamborghini Testarossa.
Even if you wanted to keep a low profile, the intoxicating growl of the exhaust is as subtle as an air raid siren. People stare closely, perhaps to see if you're a celeb. They ask to have their picture taken with you. Some even suggest you step out the picture. I guess it can get annoying if you drive a supercar every day, but for me, it was the cherry on top of a magic supercar ride.
The first few minutes of any hire, especially a supercar hire are incredible as you get to learn how the car handles on the roads and it's uniqueness. It doesn't really matter if you plan to explore the Derbyshire countryside or tick of the best driving roads in the UK one by one, you'll have a fantastic time either way. Once you get used to handling the car, the real fun begins!