Do you see yourself maneuvering your coupé at high speed across the rolling English Moors? Or is taking the city by night, turning heads as you and your supercar whizz past, more your thing?
Is sightseeing in style on your agenda? Want to make an impression at an important business meeting? Is a gala awards presentation your destination? For such a variety of occasions and driving experiences, there's a variety of supercars to fit the bill – a perfect set of wheels ready to transport you right to where you want to be. But how do you determine the ultimate choice for your situation, occasion and location from a superstar fleet of magnificent beasts?
When You Mean Business: Audi R8 V10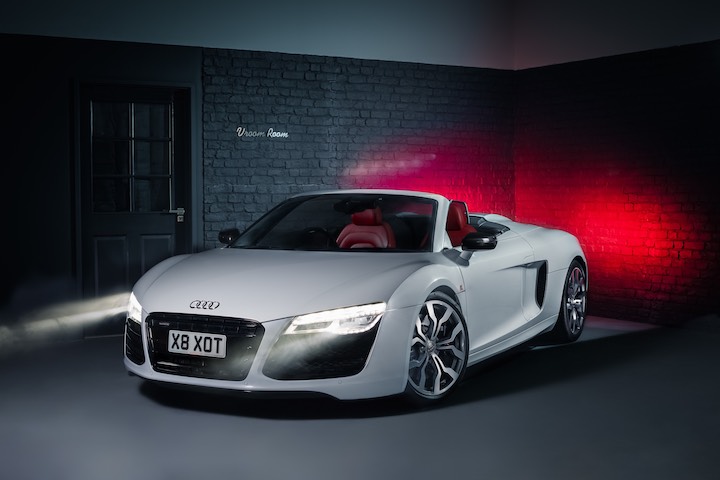 With a dark and guttural growl from her mid-engine, this monstrous beauty announces that something truly wicked this way comes. The Audi R8 looks and sounds like she means business and makes the perfect business partner. The power, class and no-nonsense style of this lioness tells as much about those who take this beautifully crafted sports car for a spin.
For Open Road Indulgence: McLaren 570S Coupé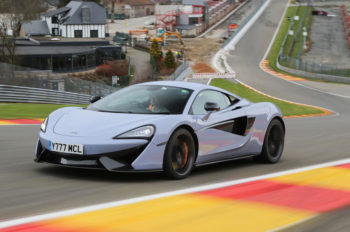 This ultra-fast performer is incredibly nimble, quick to respond, light and powerful. With muscle power of 562 bhp, this cheetah of a car will give you thrills and take you places on the open road. The McLaren 570S Coupé delights with an addictive driving experience packed with supercar punch.

Anytime Any Occasion: Porsche 911 GT3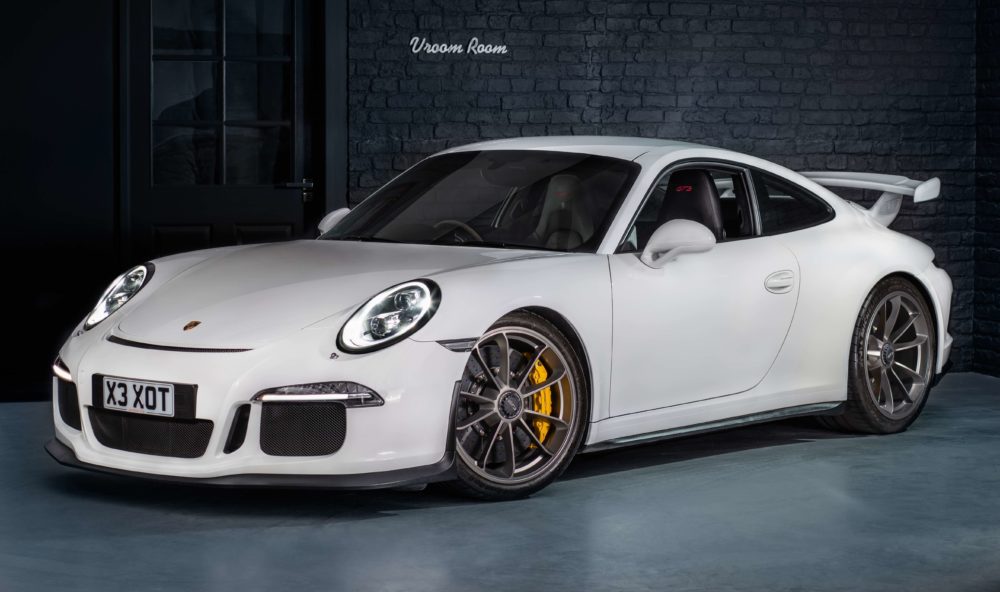 Nobody stands a chance against the seductive and the clever, and the Porsche 911 GT3 is both. This leopard of supercars is not just sleek and smart; she is also elusive but distinct, and powerful but efficient. Make her yours and she is a reliable companion in any situation, from off-road driving to taking part in a rally. The GT3 will carry you with ease and will make just the right impression, anytime, anywhere.
As A Nightlife Head-Turner: Lamborghini Huracán Spyder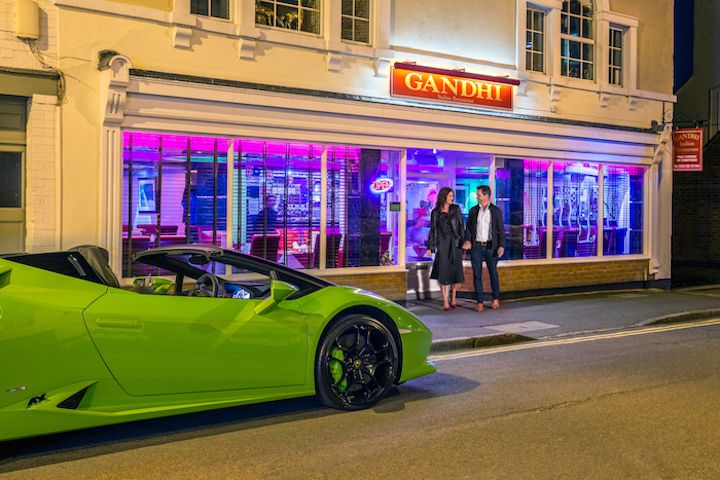 Extremely agile and with an on-road allure that turns heads and leaves other cars standing, the Lamborghini Huracán Spyder is the panther of automotive seduction. She is always ready to seize the day and especially the night with an extraordinary performance and an elusive but definitely memorable presence.
When You Feel Sexy: Ferrari 458 Spider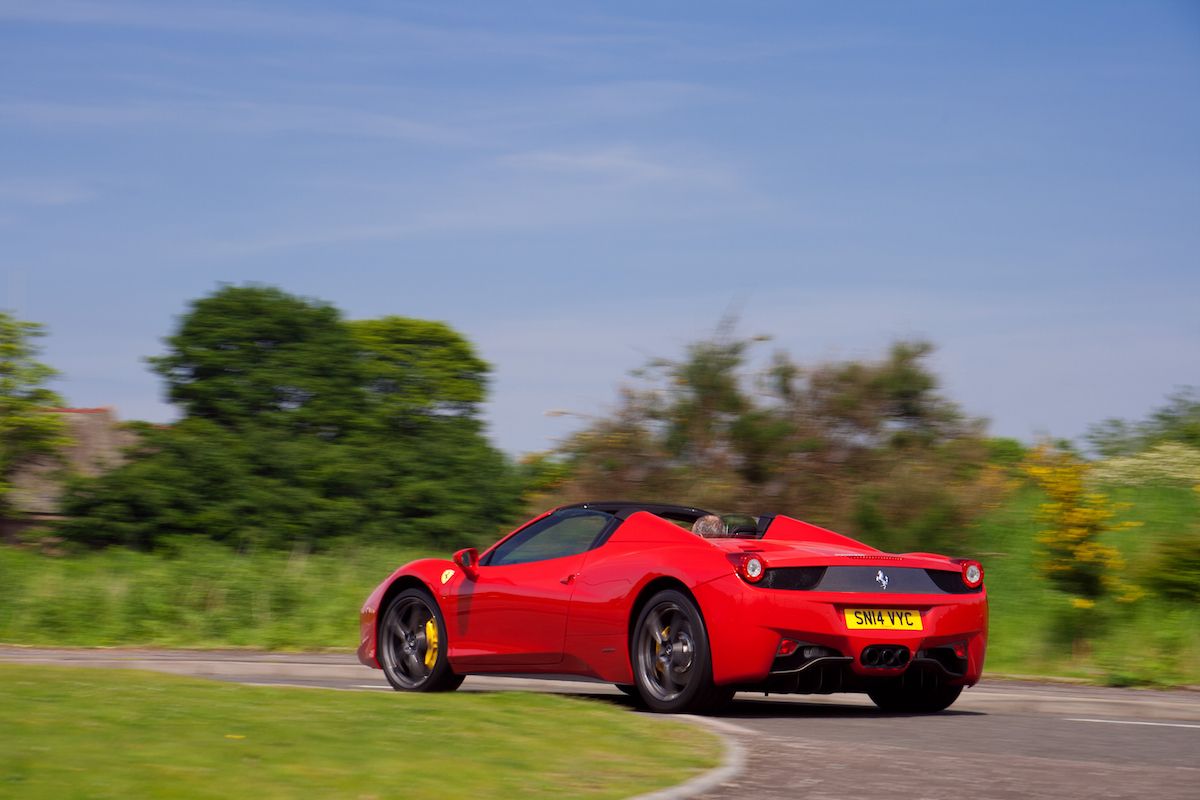 Few are as beautiful and powerful as the Ferrari, a shimmering red mirage of automotive perfection. The tiger of supercars is designed to be an extension of you: bold, sexy and of a superior league. The Ferrari is one to get you noticed, there's no doubt about that.
When It's All About You: Aston Martin Vanquish S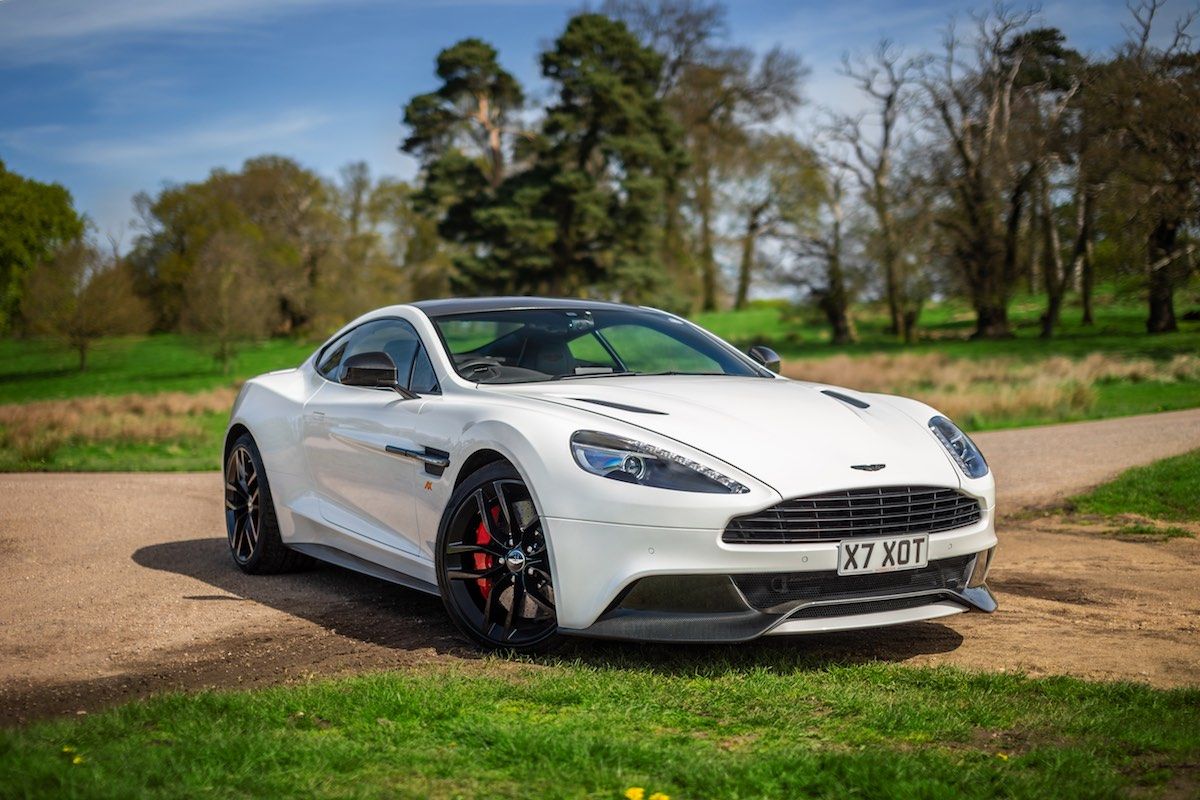 When hours and miles consumed in a blur of blissful comfort is all you're after, you want an Aston Martin Vanquish S. In a marriage of form and function reminiscent of the Lynx, allow a luxurious, plush and comfy interior to embrace you while you effortlessly handle the tsunami surge of a V12 engine. This supercar is all about the ultimate driving experience.
When You Feel Indulgent: Supercar track days
Feeling indulgent, impatient, whatever it may be – you just want to tame them all, right here, right now. And you can! We know the feeling, which is why we have a selection of track days at a selection from top race circuits across the heart of UK. You can enjoy up to 9 supercars of your dreams, on the road and on the track, as well as step-by-step instructions for making the most of your car of choice, better than you'd get at any driving school.
Welcome a variety of exhilarating supercar driving experiences! There is something for everyone, from the gift of a new supercar experience for the novice to the world's largest supercar fanatic. If you've already chosen your favourite supercar, you can rent a car and take it home for a day or two!
"We're here to bring your visions to life. All of them." ~ Supercar Hire